We find your dream house in Portugal.
If you love Portugal the way we do, let's put our hearts in your next investment project.
Who we are
Your property investment designed with character and emotion.
We are a full-service firm based in Lisbon, Portugal, and our qualified professionals are specialists in locating, analyzing, negotiating and refurbishing properties that qualify for the Golden Visa Property Investment Program.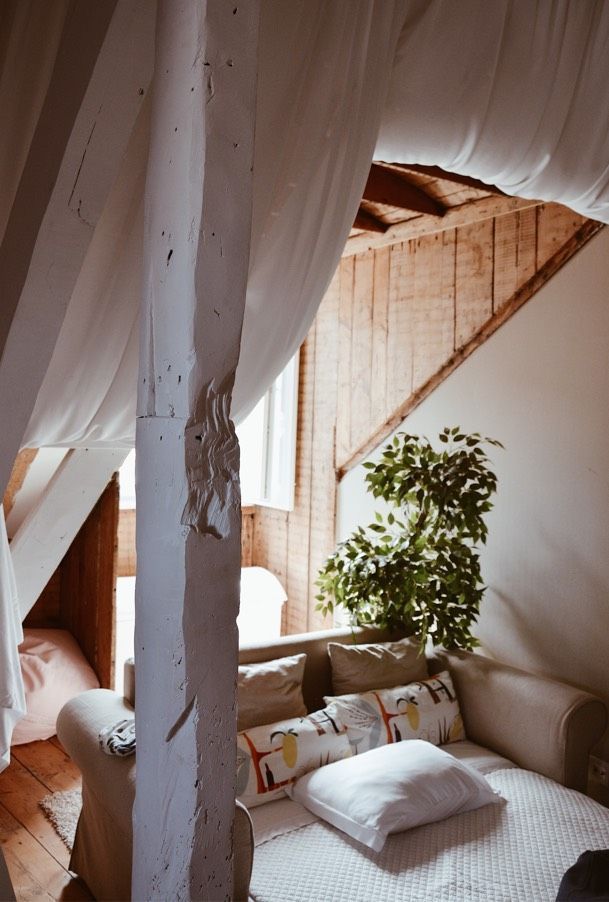 We believe that good design promotes Investment and can be created with diversity, innovation and environmentally friendly conditions. We do this by implementing a process that is tailored to your needs and aspirations. We work with you to select the best property and create a plan to optimize your investment. After guiding you through the conclusion of the purchase, we start the conversation about the renovation/ rehabilitation project including the guidelines for the design, budget and timeframe. #### More than a business partner Our philosophy is focusing on your needs and aspirations. We deliver a bespoke service tailored to your needs. We care about your quality of life, even after you move. We ensure that you will move into your new home and not just another house. We do this by constantly and carefully listening to your requirements, thus 'delivering you keys in your hands'. Furthermore, we value one-to-one relationships and we encourage an open dialog to better understand you as a person before we start collaborating.
Our services
Golden Visa Property Investment Program
The Portugal Golden Residence Program is one of the most enticing Investment Programs in Europe – a five-year residence-by-investment program for non-EU nationals.
Phase 1
Property Acquisition
Phase 2
Property Refurbishment and Design
Phase 3
Prepare to Move in
Portfolio
When it comes to design, our portfolio speaks louder than words.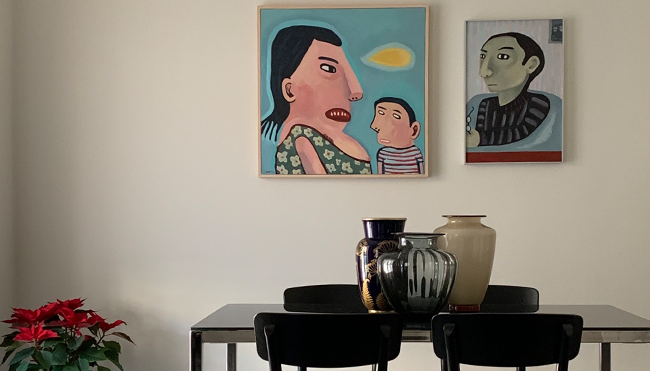 Ajuda 55
2020
City apartment from the 50s completely refurbished.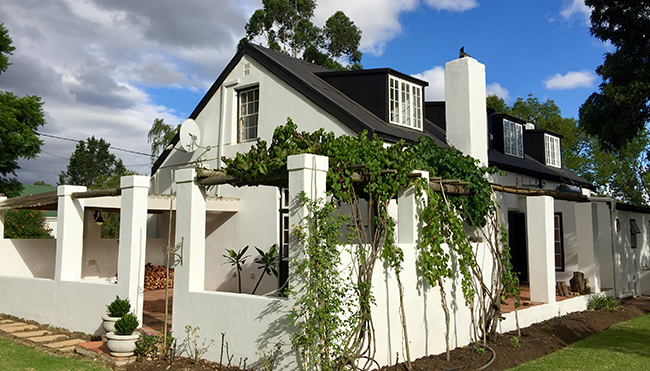 Casa Camelia
2020
A Victorian house brought back from the early years of the 19th century.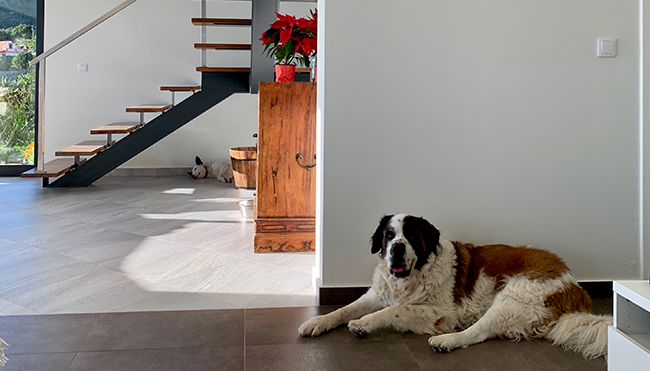 Casa das Terças
2020
Extension of a typical rustic house from Madeira Island.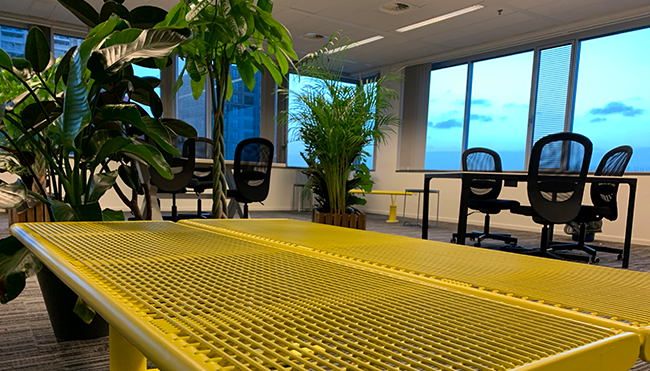 Start up Campus
2020
A work space created in an organic way.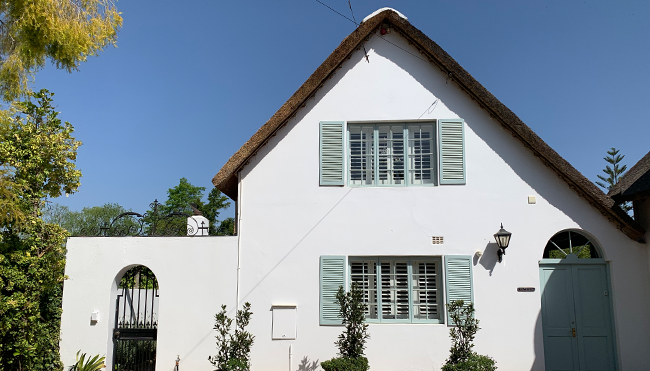 Villa Belvedere
2020
A traditional house in a rural area.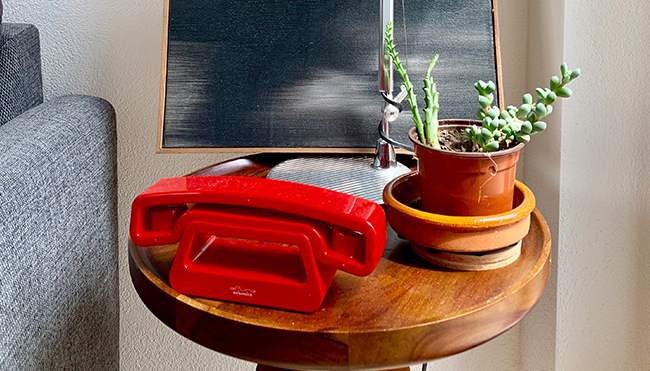 Central Apartment
2020
The staging of a 2 rooms apartment.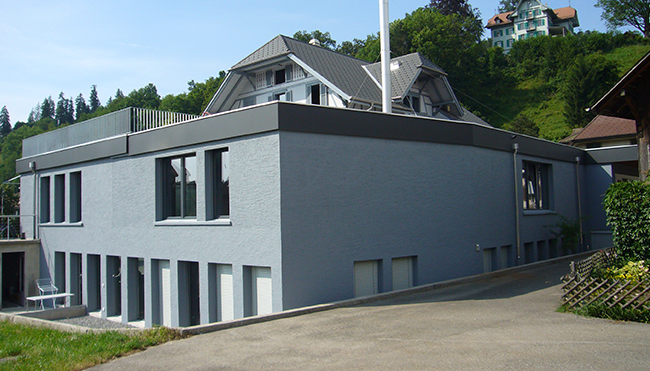 De Industrial a Habitação
2020
The new life of an urban apartment.
Our Partners
Lawyers, Architects, Engineers, Restoration Contractors, Financial Advisors, Artists, Curators and Real Estate Brokers.
Design4Investment has established partnerships with a world-class group of professionals to bring to you a fully integrated service based on trust, competency, experience and knowledge.
Our team
Ricardo Dias
CO-FOUNDER BUSINESS DEVELOPMENT